Support Innovation and Discovery
Since UC San Diego's founding, the Division of Physical Sciences has played a vital role in driving the innovation and discovery that has led the university to become one of the top research institutions in the world.
With your philanthropic support of the Division of Physical Sciences we can continue to build a diverse pipeline of student and faculty talent ready to blaze new trails to advance scientific understanding for global good.
Support for our students and faculty underpins our ability to achieve research excellence and educational innovation. Explore our giving priorities below and make a gift today.



Giving Priorities
Since 1958, chemistry & biochemistry, mathematics and physics have formed the academic triad comprising the Division of Physical Sciences. A leader in research and teaching excellence on campus, the division combines distinction with dedication to inspire educational innovation and encourage diverse perspectives. Working to expand the frontiers of scientific discovery and address the world's complex challenges, our chemists, mathematicians and physicists share a deep passion for understanding and improving the world, while mentoring the next generation of scientific leaders.
Give to the Department of Chemistry and Biochemistry
Give to the Department of Mathematics
Your philanthropy helps enhance boundary-breaking research as we drive foundational knowledge about the environment; leverage data to predict human behavior and natural systems; explore the engines of life in the fields of biology and medicine; seek solutions for energy generation and storage; explore the origins of the cosmos; and more.
Center for Aerosol Impacts on Climate and the Environment (CAICE)
Donor Impact: For Women in STEM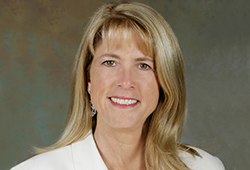 UC San Diego alumna Susan Papanek ('75, B.S., mathematics) recently honored her parents' legacy and her own passion for education by making a planned gift to support scholarships for students in STEM majors. The Papanek Endowed Scholarship for Mathematics and Engineering will focus on supporting female students. Susan's father was a first-generation college student, but her mother unfortunately was told "women don't do that" and never pursued higher education. Her parents, however, highly valued education and made it possible for Susan, her siblings, and their children, to attend college. Inspired by their commitment, she generously established this scholarship to afford young people educational opportunity.
Susan shares, "I began really thinking about what was important to me when I just happened to see something online or in a magazine about a legacy gift to UC San Diego. I looked at it and realized that it would be a very personal gift for me, especially because of what was important to my parents. The education I received at UC San Diego and the career I've enjoyed because of it, I thought I could pass that on to somebody in the next generation."

Legends Beget Legends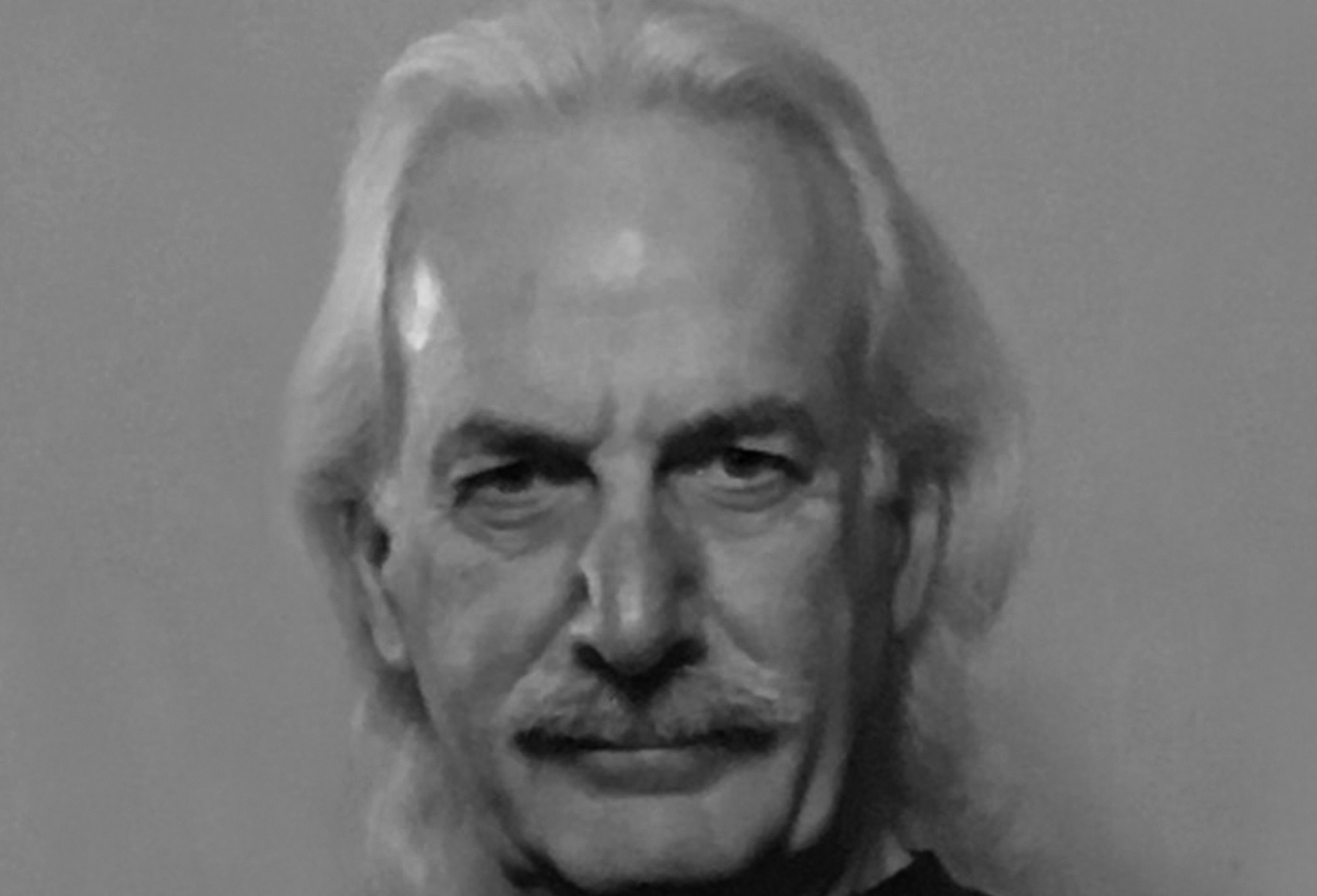 Donald Eigler received his B.A. and Ph.D. in 1983 in physics at UC San Diego. He is a retired IBM Fellow (highest technical honor), physicist, first to manipulate individual atoms with exact precision, using 35 xenon atoms to spell out "IBM," a historic milestone that ushered in an age of nanotechnology. Don electrified the world of science when he literally wrote the letters "IBM" with individual xenon atoms on a metal surface. He has received the UC San Diego Awards of 50 Years l 50 Leaders in 2011 and Outstanding Alumni in 1998. Don has won many awards including the Kavli Prize in Nanoscience and the Newcomb-Cleveland Prize.
Don is a valued member of the physical sciences Dean's Leadership Council and has been a cherished friend of the division for years. He also generously supports two students each summer through the Undergraduate Summer Research Awards program. The Professor Sheldon "Shelly" Schultz Award is named in honor of the late scientist who was a great mentor to Don.
In Don's own heartfelt words: "If it were not for the summer research project I did with Professor Shelly Schultz, I doubt that I would have completed my undergraduate education, never mind going on to earn a Ph.D. and experience the wonderful career I have had as a scientist.  With the clarity of hindsight it is apparent that it all came from the opportunity to work with Shelly back in the summer of '72.  Sponsoring undergraduate summer research in Shelly's honor ... call it payback." 
Learn how you can support undergraduate research.


Giving Contacts
Michael Adrio
Senior Director of Development
(314) 724-7663
John Sawyer
Director of Development
(858) 246-3295
Kimberly Peters
Director of Alumni Engagement
(858) 246-5014
Carly Shadron
Associate Director of Donor Programs
(858) 534-2245 
---
Can't find the area that you would like to support? Visit our Giving Website, or contact us to learn about additional giving opportunities.