Research Communications Program
Upcoming Events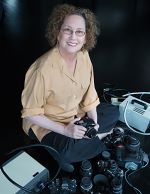 Design Impactful Figures (with Felice Frankel)

Wednesday, June 21 | 10 am to noon, Virtual
Workshop
Join us on the first day of summer for a workshop with award-winning scientific photographer, Felice Frankel.  Felice Frankel is a research scientist at MIT and a fellow of the American Association for the Advancement of Science.  Working in collaboration with scientists and engineers, her images have been featured on the covers of top scientific journals.  She is also the author of multiple handbooks to help researchers design graphics.  You can see her covers and learn more about her work at https://felicefrankel.com/ .
She will begin the workshop with a brief overview of the challenges she has seen over the years as she has worked with researchers to hone the communicative effectiveness of their figures.  Following the presentation, participants will have the opportunity to learn from her constructive critique of figures that will be submitted by UC San Diego researchers prior to the workshop.  Because researchers will be sharing unpublished figures, the workshop is only open to the UC San Diego campus community.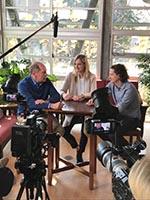 Presentation Workshop: Enhance Your Skills with Interactive Training and Practice
Forthcoming, June | 4 hours, in person
Workshop
In today's tumultuous society, a greater understanding of science by the public is needed more than ever. But science has become increasingly compartmentalized. This complexity has made it increasingly difficult for scientists to clearly and convincingly explain what they do and why they do it without jargon, acronyms and technical details to a variety of key audiences. Workshop participants will learn tips and tools that result in effective interviews and presentations, while enhancing their communication skills with on-camera practice and critique through the lenses of journalism, theater and science education.
Faculty and postdoctoral scholars, please indicate your interest by contacting Mario Aguilera (maguilera@ucsd.edu) or Sherry Seethaler (sseethaler@ucsd.edu).
Coaching and Supports
The Research Communications Program offers individualized coaching to faculty and postdoctoral scholars to help you prepare for upcoming presentations and reach your diverse audiences. We also offer a variety of other tailored supports, as detailed on our 
coaching and resources page
.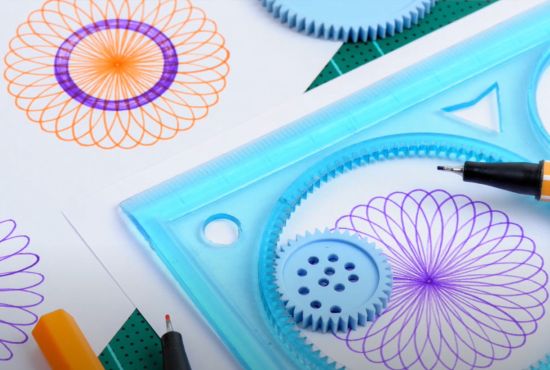 Video Highlight
In this Research Brief, Amir Mohammadi, mathematics professor and speaker at the most recent quadrennial International Congress of Mathematicians, discusses his research on dynamical systems.  He also provides us with a window into the process of mathematics research.
Past Events
UC San Diego's Research Communications program draws on interdisciplinary scholarship to combine the guiding theoretical perspective and practical expertise crucial for communicating effectively with a wide range of audiences, including those with questions or concerns about the methods, findings or implications of scientific research.  See our paper in the journal Science Communication. 
A joint effort of the School of Physical Sciences, School of Biological Sciences and Department of Theatre and Dance, funded by a grant from the Gordon and Betty Moore Foundation.