Professor Sheldon Schultz Chancellor's Endowed Faculty Fellowship in Physics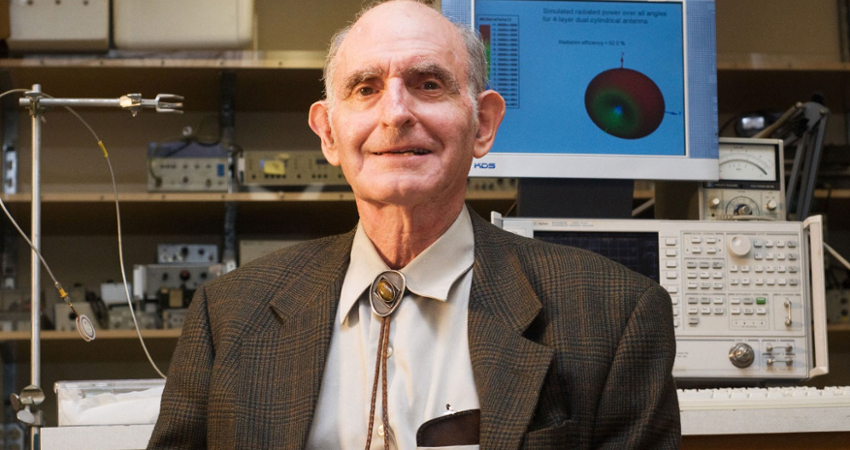 The Research Support Fund associated with the Professor Sheldon Schultz Chancellor's Endowed Faculty Fellowship in Physics will provide support for the research, scholarly activities, teaching and discretionary needs, as well as salary support, of distinguished junior faculty members in UC San Diego's Department of Physics within the School of Physical Sciences.
About Professor Schultz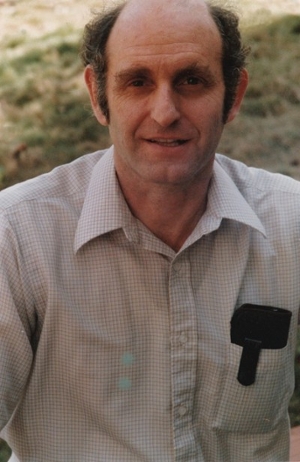 In 1960, Sheldon "Shelly" Schultz joined UC San Diego as one of the founding members of the physics department and remained a faculty member until 2016. He also served as the director of UC San Diego's Center for Magnetic Recording Research from 1990 to 2000. Professor Schultz received worldwide acclaim for his contributions to the discovery of metamaterials. These materials allow electromagnetic waves, such as light, to be bent and manipulated in ways not normally encountered in nature, and studying them created an entirely new subdiscipline of physics. His dedicated efforts greatly publicized the discovery — it was hailed by Science Magazine as one of the "Top Ten Breakthroughs of 2003" — and contributed to the eventual widespread acceptance of negative refraction and metamaterials.
Look at photos of Dr. Schultz through the years
Professor Schultz had a clear passion for education and knowledge and was an animated and inspirational lecturer who enjoyed a flare for the dramatic. He infused his lectures with puzzles and demonstrations that would quickly grab and keep the attention of his audience. Professor Schultz delighted in experimental demonstrations and revealing the beauty of physics to young minds. He had a warm personality, a keen sense of humor, and seemed to have boundless energy.
Professor Schultz cared deeply about his students and the members of his research group. His enthusiasm, leadership and high standards brought out the best in them. Shelly was an extraordinary individual and a superb scientist.


About the Fellowship
In memory of the late Professor Sheldon Schultz, alumnus Dan Pinkel, MS '69, PhD '74, established this award to provide essential support to junior faculty in the physical sciences.
Dan Pinkel earned his master's and doctorate in physics at UC San Diego. He was taught and mentored by the late Professor Schultz, who made a great impact on Pinkel's career. Professor Schultz' enthusiasm and dedication forged the way for many of his students, like Pinkel, to develop distinguished careers of their own.
Pinkel has achieved many patents and research breakthroughs, focusing primarily on cancer genetics and genomics. He developed the comparative genomic hybridization technique which was utilized as a method of cytogenetic analysis in the field of biology. Pinkel shares, "I am proud to provide this vital support for outstanding junior faculty in the Department of Physics in honor of Professor Schultz."
This fund is essential for new faculty to provide opportunities to their graduate students and create a lab environment that is welcoming and full of promise – the kind of lab Professor Schultz was so beloved for.


GIVE NOW
Fellowship Recipients
The first recipient of this award will be announced in the fall of 2023.